Home
Recent Work
Contact Information
---
About the Artist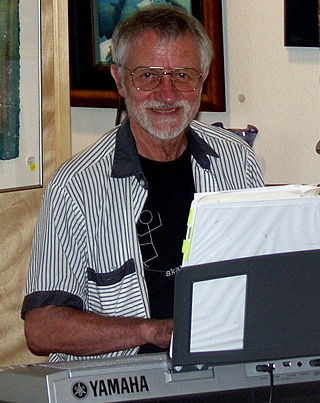 Horst Wolf was born in Munich in 1930. He studied engineering. His career in satellite communications took him from Germany to the San Francisco Bay area, via the East Coast and the Los Angeles area. He retired in 1995.
Interested in art all his life, he took up painting and moved to Brookings, Oregon, in 2001. Horst is represented by a half dozen art galleries in Oregon. His main exhibit venue is the Brian Scott Gallery in Brookings.

Brian Scott Gallery
515 Chetco Avenue
Brookings, OR 97415
541-412-8687
www.brianscottfinearts.com
---
Copyright© 2022 and published by Horst Wolf. All rights reserved.